In a nutshell, I capture love and am incredibly blessed to be able to do so.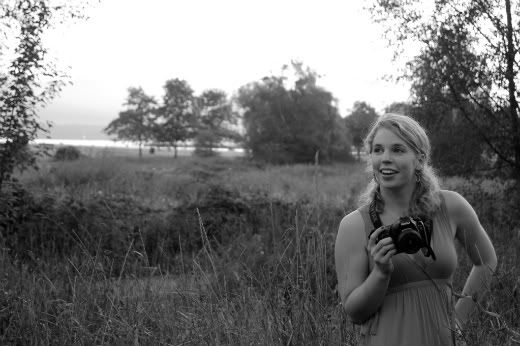 Weddings are simply a joy to photograph. No other day contains as much raw emotion. Laughter, tears, so much hope and joy. As a photographer I aim to capture those feelings, those looks, small kisses and giant smiles.
Not quite photojournalism, I seach out soft lighting and lovely locations and give the couple time to interact. Their love is what everyone is there for. Their love, true, unprompted, is what I love to capture.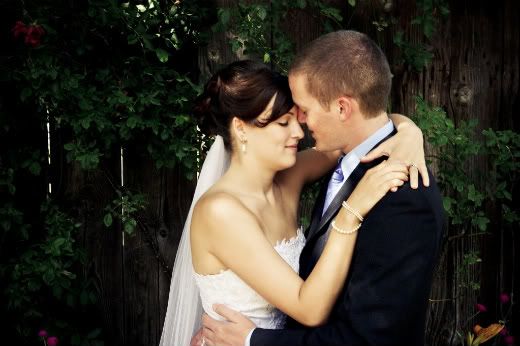 As a photographer, life, in all its ambitions, growth and beauty is open to capture: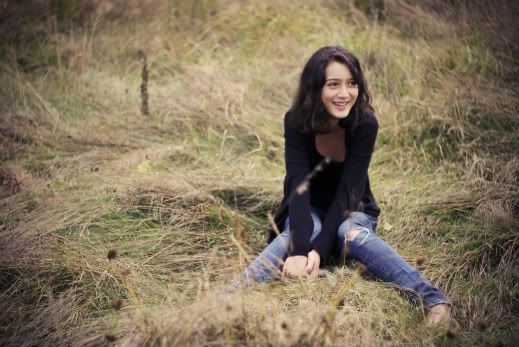 The glow of maternity, full of hope for the next generation: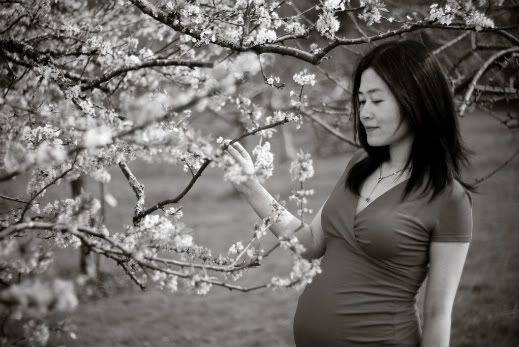 The inspiring joy of little ones: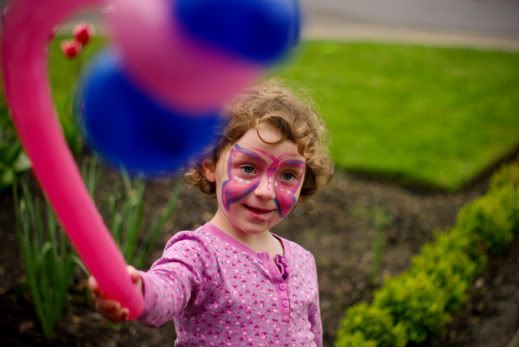 And love, always love: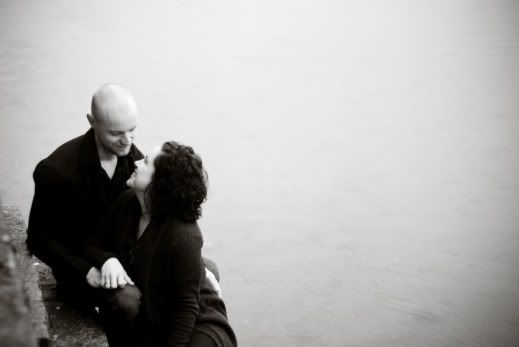 For information on availability please feel free to
contact me
.
Michelle Elisabeth Photography's:
&