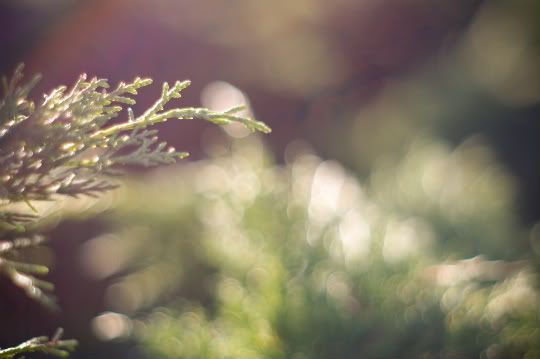 Today the world is full of sunshine. A new day, new possibilities, I continue to reflect on a quote that has hit me quite hard. Frankly, I needed it.
"Do not spoil what you have by desiring what you have not; remember that what you now have was once among the things you only hoped for." - Epicurus
Despite current setbacks and future worries, my life is filled with so many things that once longed for. A home with my love. A creative pursuit that pays the grocery bills. Freedom. I must remind myself to relish the wonderful things above all else. Life may be temporary, but it is lived in the small moments.
I must go, I have a bus to catch.. have a lovely morning! (And Happy Birthday dear Katie!)