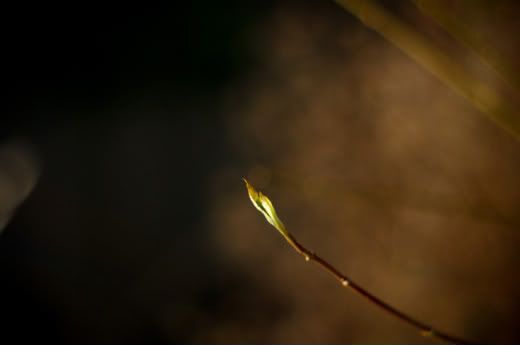 With a fresh decade comes a different kind of resolution. In past years, I was preoccupied with weight, time and material goals. While such things always remain, this decade I want to begin with a simpler goal. Not an end point, but a means of travel.
I want to make time to just be. To appreciate. To take a deep breath and take it all in. Admist the ups and downs, the joys and heartache that accompany this life, I want to make a point of active reflection. What is light without acknowledgement of the darkness that precedes?
That, my dear readers, is my resolution. To be present, mindful, reflective. I wonder what we will find...