Late last night we arrived, the strip appearing like a glittering golden snake across the black horizon. From a distance, the Eiffel, the Space Tower, the skyscraping hotels were visible, if only in miniature. So much anticipation. Outbursts of joy. We made it! Celebratory music pumped as we rolled in, the landmarks we've seen a hundred times on film coming to life.
We had traveled into the heart of America. Central deserts surrounding. We had drove past incredible mountain ranges and saw the landscape transform. From coastal rainforests, thick with tall trees and taller cliff faces to flatness. The desert, small bushes, ground cracking from the heat.
Now, as everyone sleeps in, I couldn't resist sharing sights from our drive down:
Central Oregon:
West Idaho: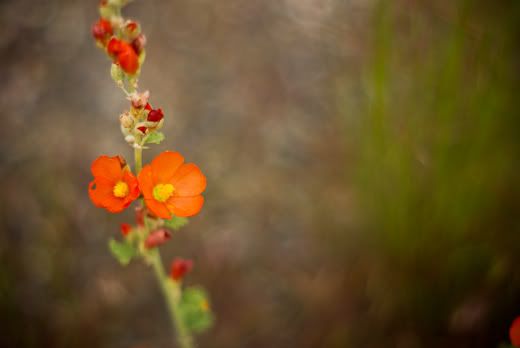 Southern Idaho:
Northern Nevada: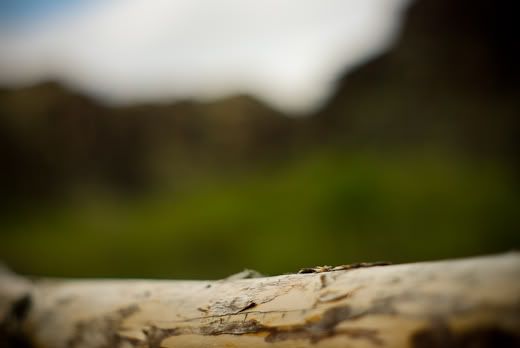 Our ride down: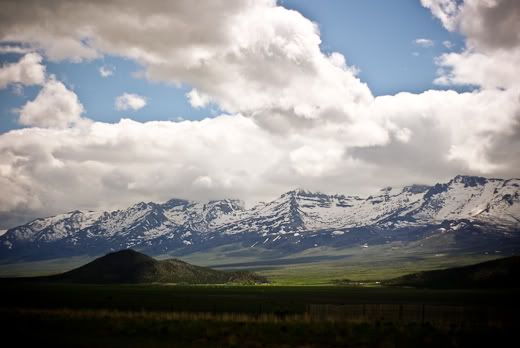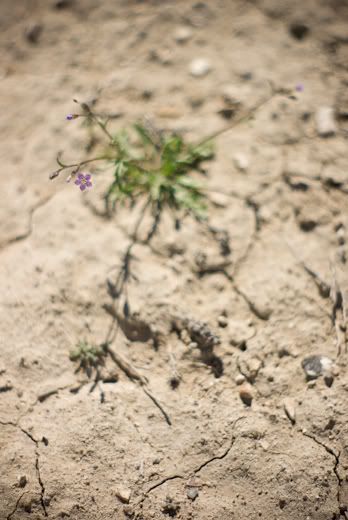 Central Nevada:
Now? It's time for a swim!