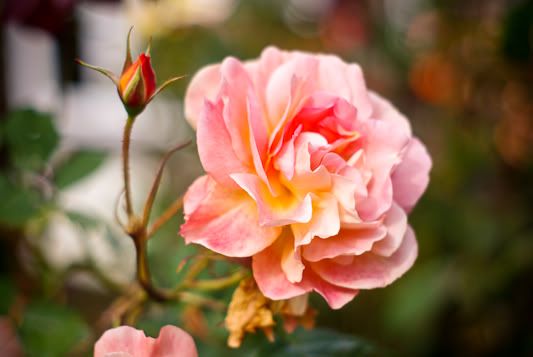 Today is one of those days. Those days where everything seems to converge, where the to-do list is falling off the page. A two wedding weekend ahead, full day of nannying today, full day of volunteering tomorrow, an external hard-drive bursting with photographs to edit. Please do not get me started on things that need to be done around the home.
But, you know what? I am going to take a break. I have been up since dawn. I am going to snuggle on the couch with my wonderfully supportive boy, with fresh fruit and homemade whipped cream. Maybe tea. We have episodes of our new obsession,
Chuck
, to catch up on. Sometimes you need to find that pause button amongst all the chaos.