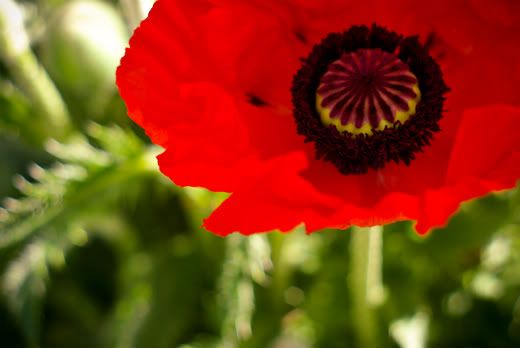 As the weather warms, or in the case of my Southern Hemisphere readers, cools down, the landscape inevitably will change. New growth. Adapted to those specific conditions.
I would love to see the flowers growing locally where you are this time of year. Flowers are, in many ways, the ideal subject. Always posing quite still, and if you decide to leave and return in better light, there they are, waiting. Full of inspiring colours and shapes.
Shot in macro, in groupings, against architecture, or against the bare sky. The options are endless! Maybe try something new, I'm so looking forward to the results!
Please email me a link or the .jpg before midnight, Wednesday, June 30, 2010. As always, there will be surprise prize(s)
!