For a little culinary inspiration, here are the lovely entries, in order of submission, for the recent photography challenge! (I love how bread is both a staple and a beginning point for unique breakfast spreads. I also adore the variety of perspectives used, such lovely work everyone!)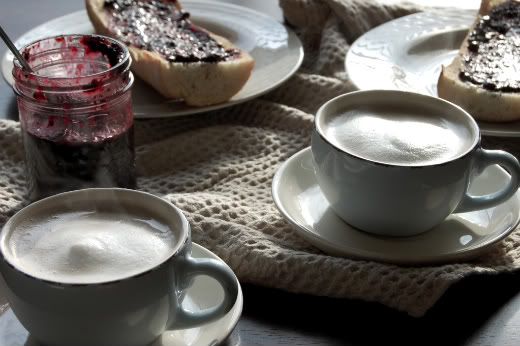 by Robyn of
this is life
, based in Vancouver, Canada.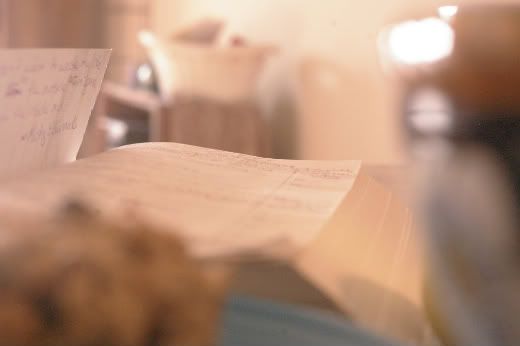 by Melissa of
Something Beautiful
.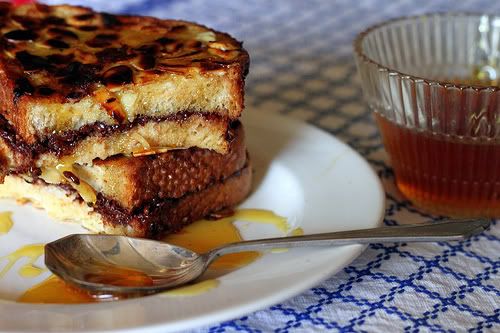 by Rebecca of
Myphotoevolution
.
(Chocolate almond french toast with golden syrup:
1. Grate quality chocolate, press between two slices of sour dough bread.
2. Dip in egg and milk mixture, press onto a plate of flaked almond, then fry in butter.
3. soak in golden syrup and enjoy. Yum!)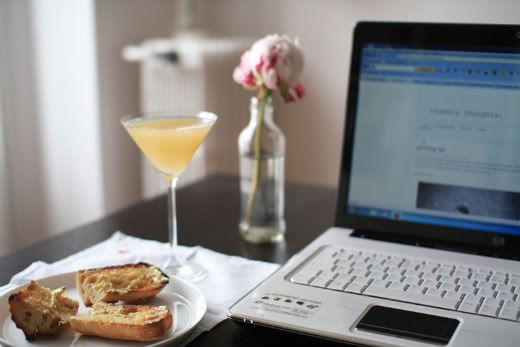 by Catherine of
parismages
, based in Paris, France.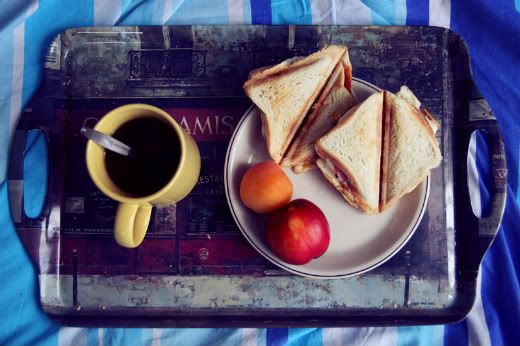 by: Zuzana from
salad of my life
, based in Prague, Czech Republic
For this challenge's prize, I'm giving away an 8x10 print of a new print, "strawberries and cream."
Entry number three is... Rebecca! Congratulations :)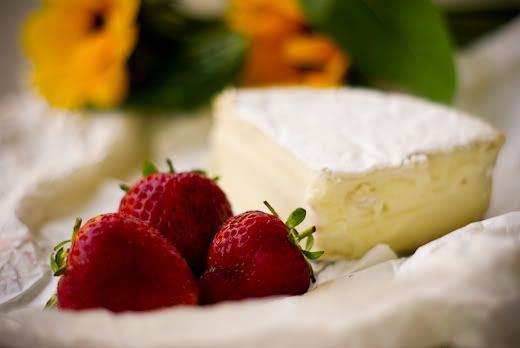 Now available on
etsy
.