Las Vegas. A place like nothing I've ever seen. Bright lights, huge monuments, shiny outfits dancing, socializing and rolling the die. Delicious dining. Buffets laden with king crab legs and endless trays of chocolate dipped sweets. And for variety's sake, deep fried Twinkies advertised for a dollar a piece! An endless stretch of pavement, lined in shopping options. From Tiffany's to souvenir stands, ensuring you never forget where you are. A city of pride. Pride for the daily celebrations. For being the focal point of international joy seekers.
Natural beauty:
Classic neon:
Modern architecture:
As we pulled into a casino's parking lot, 100's of older slot machines lay in rows:
The Bellagio's lobby. (I was quite fond of the hot air balloons; how cute would miniatures be hanging from a high ceiling?)
Caesar Palace's "mall":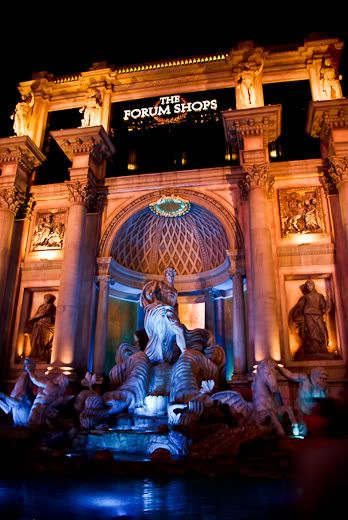 Following a friend's suggestion (thanks Grace!), I played a bit with long exposures on the strip: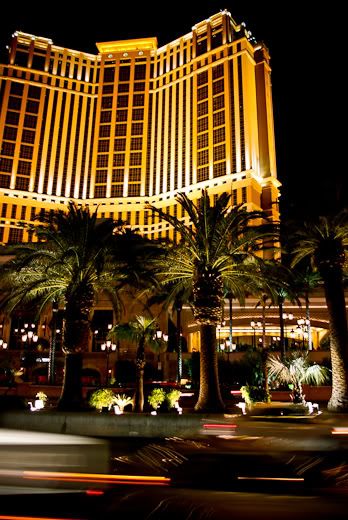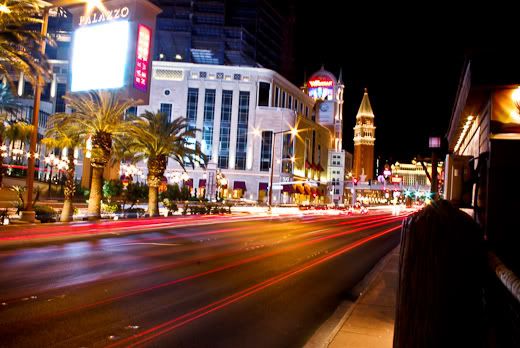 The city of neon:
Late night fountains:
After a 24 hour trip back across the desert, we're home! I'll share the rest of our journey soon..