The theme for our newest challenge was
shadows
. By becoming aware of the patterns created, a photographer can manipulate shadows to add depth and a little bit of drama to their photographs. I love utilizing shadows for the bit of mystery it adds, causing the viewer to linger and imagine the objects blocking the light.
Without further ado and placed in order of submission, the entries, enjoy!
by Erin of
dropped stitches
based in Ohio, USA
by Liesl of
fabulousfashions4sensiblestyle
based in LA, USA (
shadow gallery
)
by sarah sue of the
brightside studio
, based in Colorado, USA
a Polaroid print by Brooke of
always time for tea
from Pennsylvania, USA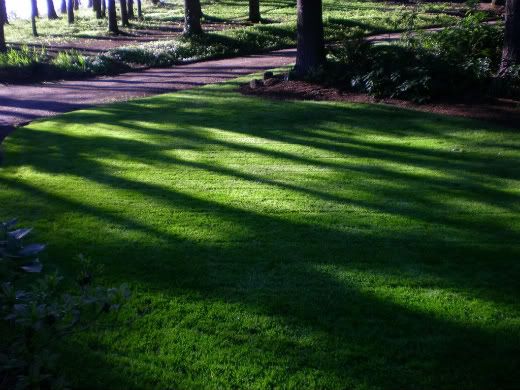 by Sweetpea of
La Bella Vie
, based in Portland, Oregon
by Rachel of
...It's Simple Love...
based in Utah, USA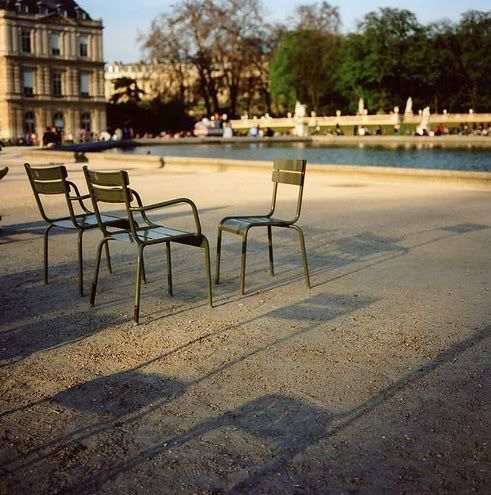 by Catherine of
parismages
, based in Paris, France.
by Kitty of
Lavender Playground
, based in CA, USA.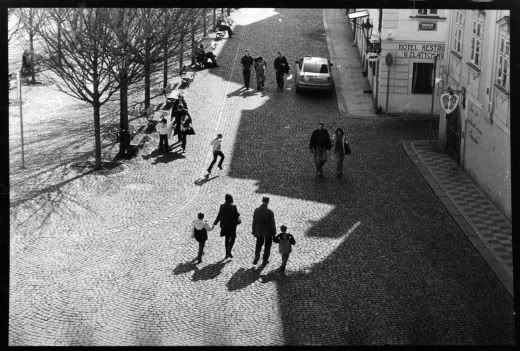 a film photograph by Zuzana from
salad of my life
, based in Prague, Czech Republic
by
Hiking in Stilettos
, based in Georgia, USA.
... and of course their are a few prizes to be given away, as a little thank you for sharing!
This week, I have 3 vintage Wedding photographs to give away. Hand printed, hand coloured and, I thought, a sweet momento of vintage fashion and romance. Perhaps they belong in a powder room or on a dresser?
random.org gave me the numbers 9, 6, and 8. That means that Zuzana, Kitty and Rachel are the lucky winners! Congratulations to them, and everybody, really. You're a group of very talented bloggers ♥