A focus on family, community and delicious food. A ceremony promoting lifelong love and devotion. Yesterday was my first Sikh Wedding, yet it all seemed very familiar. That's the beautiful thing about Wedding unions, for the most part, cultures all over the world are celebrating the same core values. A day centered around love, for the one you're with, and the ones you're surrounded by.
Yesterday held another first, the first Wedding of a friend. For the first time I was surrounded by dear friends, celebrating the Wedding of someone I've eaten lunch with, joked with and shared relationship stories and advice with. Surrounded in such colour, music and ceremony, was Jas, a friend. Needless to say, as I move through my early twenties, I'm so looking forward to this new milestone!
First, the pre-wedding party, and warming up over Chai tea: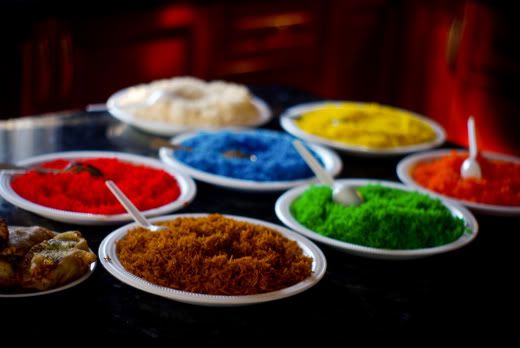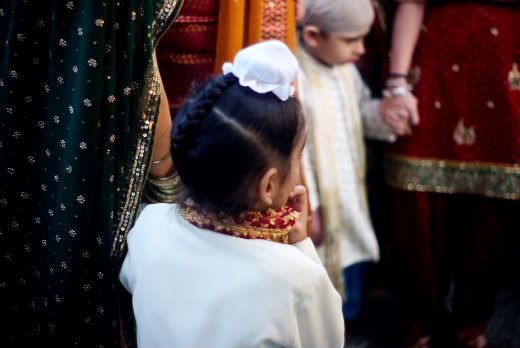 Tyon's awesome dance floor shots:

Jas, the beautiful bride-to-be!

The big day: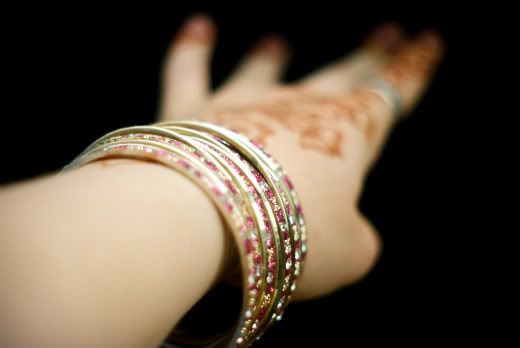 Congratulations Jas & Chaz, wishing you a lifetime of happiness ♥