Romance. Oh, how I adore Weddings. Nevermind that I always seem to tear up during the ceremony and/or emotional speeches. There's something about the "Wedding day" that brings out emotion that normally hides just below the surface. Sweet words, kisses and an outpouring of love.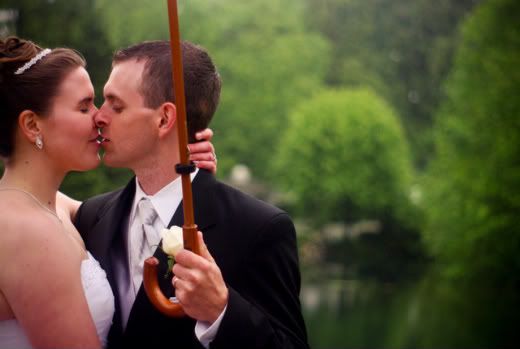 For a larger preview, please visit the
Michelle Elisabeth Photography blog
.