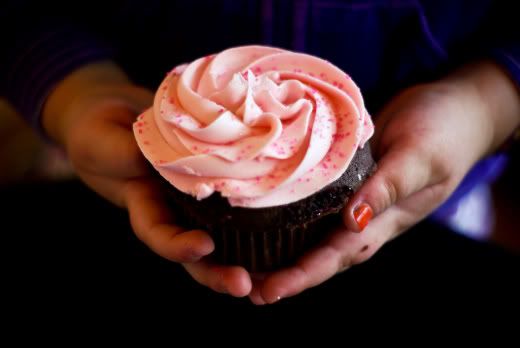 My Wedding season begins tomorrow. I am so excited, nervous, anxious and inspired. Camera in hand, laughs, kisses and tears are to be captured, immortalized.

And joy. It is after all someone's happiest day. I am reminded of Miss S., a recent cupcake excursion brought such laughter and smiles. Joy is simply a joy to be around.

Tomorrow. I may be too excited to sleep.