This weekend has started off in a lovely, supportive and happy-dancing kind of way! For the first time ever (x 2) my blog has been featured elsewhere on this worldwide web with sweet words of encouragement. Throw in a little sunshine, in the can-wear-a-dress-outside-sans-sweater kind of way and it all feels quite.. sunny!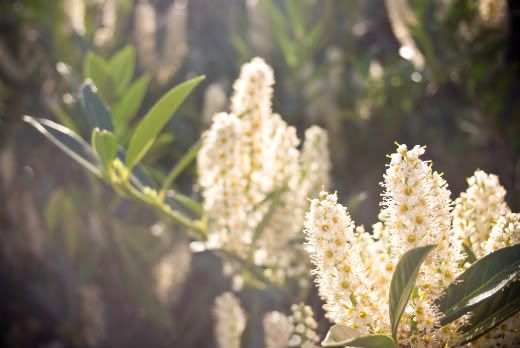 Friday morning, my beach morning photographs were featured on Blair's lovely
Wild & Precious Life
blog. It was such a treat to see my morning shared with a larger audience. Hopefully a few people were inspired to go out and capture their own gorgeous mornings.
This morning, the results of Erimentha's contest (from
The Little Blog of Happiness
and
Daydream Lily
) came in. It was called "Little known lovelies." The sweet contest intended to introduce new blogs to the wider community. 133 lovely blogs entered (from which I was able to find many new blogs to follow). Thymely thoughts made the top three, for which I am very very grateful!
I want to formally welcome any new readers, I am so completely happy to have you here ♥
(Here are a few of my favorite photographs which sum up how I am feeling at this moment, I hope you too have a joyous day!)