A few photographs from this past weekend; just as the sun was beginning to find the horizon.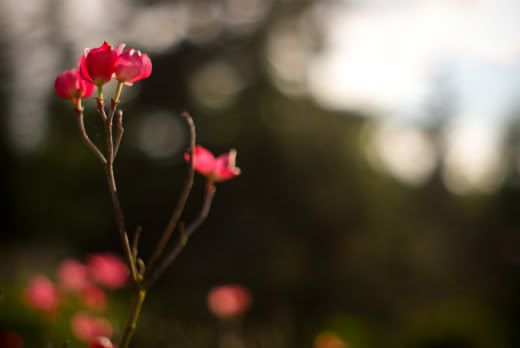 ps. Tonight is ladies night, very overdue, and I'm so looking forward to strapping on my shiny shoes and hitting the dance floor :)
pps. My grilled eggplant with goat cheese recipe was featured on
She's a Fit Chick
. It's a lovely blog with great fitness and nutritional tips, certainly worth a visit!