As a photographer, I fully believe in the importance of documenting life as it speeds on past. I love the feeling of flipping through old photo albums, being instantly brought back to past joys, journeys and locations. After realizing how few photos I had with Tyron from over the past year, I asked around if any photographers were interested in a 'photoshoot swap'. I was so lucky to find Mandie!
The lead photographer at
sindisiwe photography
, Mandie has a wonderful eye and is a joy to work with. If you happen to live near the Seattle area, or just love browsing through beautiful imagery, definitely drop by and visit her web page! This lovely lady is destined for great things, and nothing is better than working with young photographers developing their craft.
I was so lucky to have Mandie capture Tyron and I: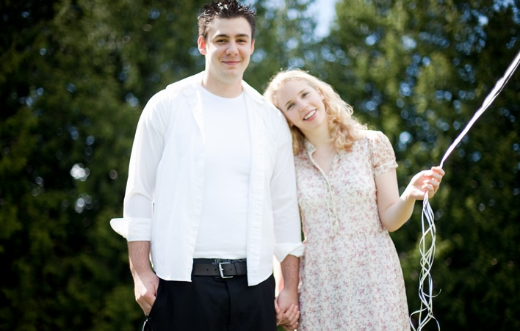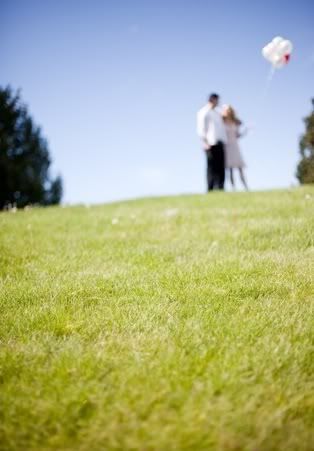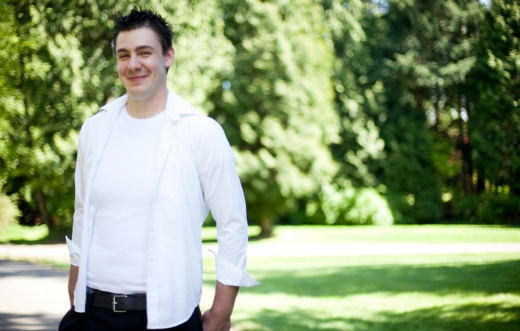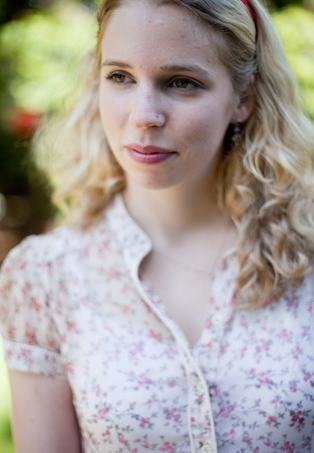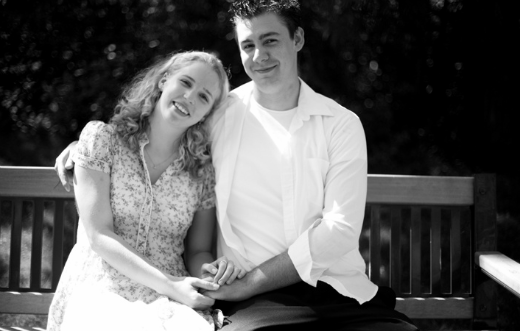 All of the photographs in this post were taken by
sindisiwe photography
.