In a mission for a healthier Summer, exercise had to factor in. Gyms have never done it for me. Biking, running or paddling in an almost windowless space, surrounded by masses of people all grunting and sweating; I just feel like I've done something wrong and am paying the price.
Yesterday, I started nannying at 1 pm. I thought that that morning was as good as a chance as ever to finally get my bike downtown and explore on two wheels. I love biking. I just need changing scenery.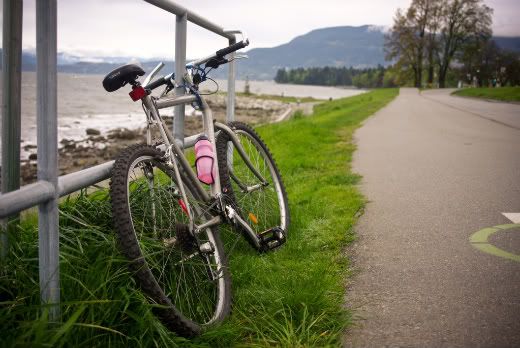 3 hours later I had crossed a bridge, half of downtown, circled Stanley Park and ended up on the north side of downtown Vancouver. 3 hours. I'm not bragging (ok, maybe just a little- but only because I'm lucky if I can go for 20 minutes on a standing bike) I was amazed how constantly motivated I was to go just a little farther, to see what was around that corner or over that hill.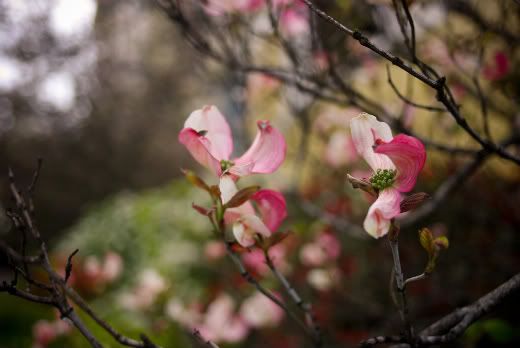 For a little extra motivation, I had picked out a vintage store that I wanted to check out in Gastown at the end of my journey :) I picked up a few gorgeous items (over 60 years old!) to share with participants in the
snail's eye view photography challenge
(which will close Tuesday).
Have a lovely, inspiring, and adventure-filled weekend ♥