It's all about getting low. Shimmying on downwards, and moving our eyes off the horizon.
Too often our eyes (and lenses) follow the natural direction and height of our faces. This is the world we know, a familiar perspective. Below your toes lies something new and fresh.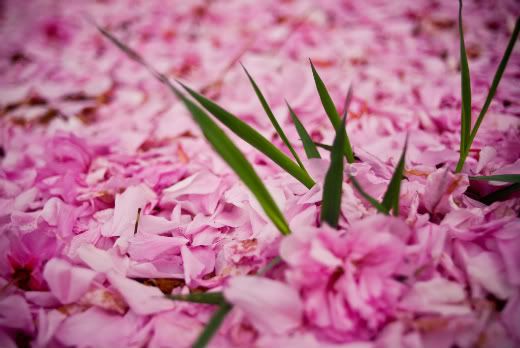 This week, if you're so inclined (I know you can do it!), try grabbing that camera and capturing a different perspective. That of your neighborhood snail. Cobblestones, little creatures and colourful items discarded away await you.
I find the best way to go about it is to grab a towel, lay it on the ground and shoot while flat on your tum. You know never know what you may find.
If you do play along, send me a link, I may just send you something via 'snail mail' ♥