As inspired by the lovely Miss
Robyn
, I want to set intentions for the Summer ahead. Not just for the yoga studio, intentions allow one to clearly visualize goals. This Summer is mine, my bookings, my schedule, my priorities. I desperatly want to make the most of it. May is simply a gift, the calm before the wonderful storm that is June (one week has 3 Weddings). Before June, I set my intention as
health
. Now, how to actualize?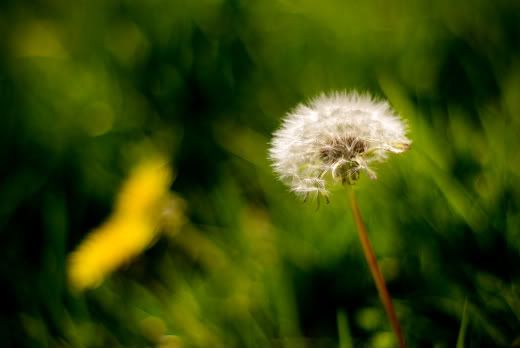 Intentions for April/ May:
A
dopt a healthier diet
How?
- explore vegetarian cooking to the extent that vegetables aren't a must but a want
- get Miss Katryna to teach me how to make her incredible salads
- have a cheat day once a week where I can make a fabulous dessert
- (and limit treats the rest of the week)
Take better care of my body
How?
- hop on my bike for an hour bike ride a minimum of 4x a week
- full-hour yoga class twice a week
- try and fit in a mini-yoga session (wonderful classes can be googled & followed) every weekday
Spend more time outside
How?-
when working, bring this laptop into my backyard (+ blanket + homemade lemonade + sunscreen)
- research the amazing hiking trails nearby and visit on free weekends
- for a treat, commute into Vancouver and just
walk
and appretiate my city
- when possible, commute via bike around town
Schedule time for those I
loveHow? -
when things get busy, too much time passes before I visit with my nearest and dearest. Make them a priority, because fun and laughter is very very important :)