Today is one of those days. One of those days where you are thankful for chicken broth and orange juice. For tea with honey and warm slippers. Where sweatpants and a warm sweater seems to be the perfect combination.

Sick day aside, the sun coming through my curtains was too tempting to resist. As someone who's mood is noticeably lifted by sunshine, I just had to go for a little walk. Looking a little closer, the buds of yesterday are beginning to open up.

I had to share this glimpse of warmer days to come. At the end of the post, I'm including my recipe for homemade chicken broth, because, really, you cannot beat the classics when you're feeling a little under the weather.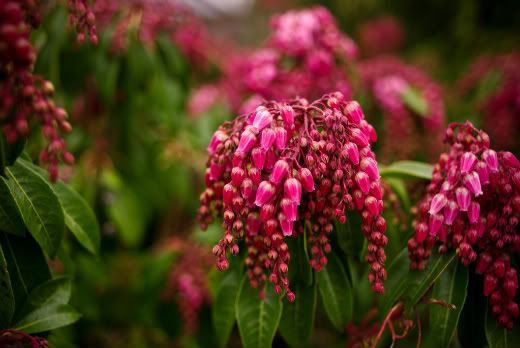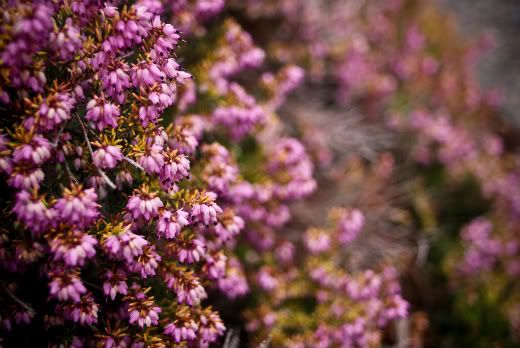 Homemade Chicken Broth:

One of those lovely creations that allows for you to use the ingredients available in your kitchen. It is certainly not an exact science and can only be improved.
After having roast chicken, save the bones. Place these bones in your largest saucepan. Quarter 2 onions, 4 carrots and a few potatoes. Place these in the saucepan with 4 peeled cloves of garlic. (Vegetables are flexible, and can include whatever you can find in your pantry).
Add 3 bay leaves, and a few teaspoons of peppercorns and sea salt if available. (The larger size releases the flavor slowly as the soup simmers to retain it's intensity).
Fill the saucepan with enough water to cover the chicken and vegetables. Bring to a boil. Reduce the temperature to med-low and allow to simmer for at least 2 hours. (Any additional time will only make it more flavorful). Every 20 minutes check in, give it a stir and add more water to keep the chicken covered.
After the mixture has been left to simmer for at least a few hours, taste. Add a little more salt and pepper to taste. Add few heaping tablespoons of parsley.
Strain the liquid and use immediately or freeze for future use. Enjoy :)